Branding and Web Design Agency
Say Hello... Or Schedule Your Free Consultation
Lucid 9 Design is your Branding and Web Design Agency and Sustainable Home Design. Thank you for connecting!
DESIGN BEYOND MEASURE
beauty • sustainability • intention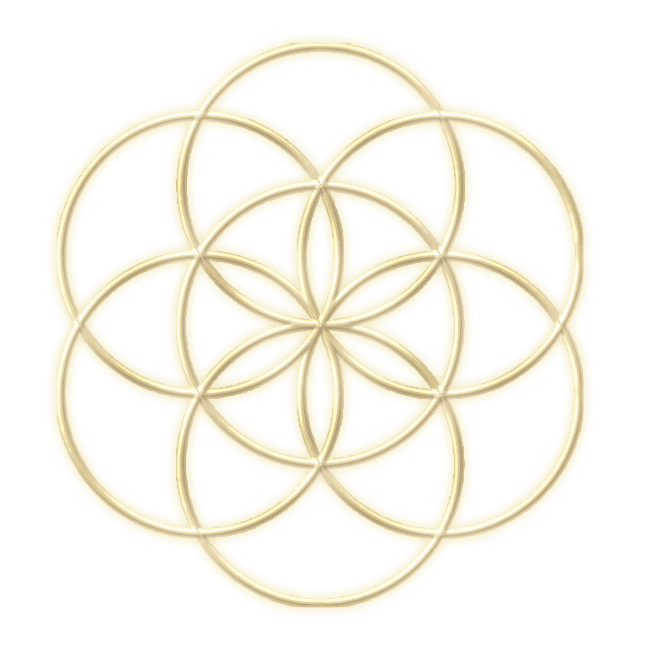 BEAUTY: Artistic + Creative
Creating harmonic messages in form
SUSTAINABILITY: Regenerative + Kind
for your business, and the life of the planet
INTENTION: Centered + Grounded + Intuitive
CO•CREATING YOUR VISION FROM INFINITE POTENTIAL TO REALITY
We are a multidimensional
Branding and Web Design Agency + Sustainable Home Plan, woman-owned business.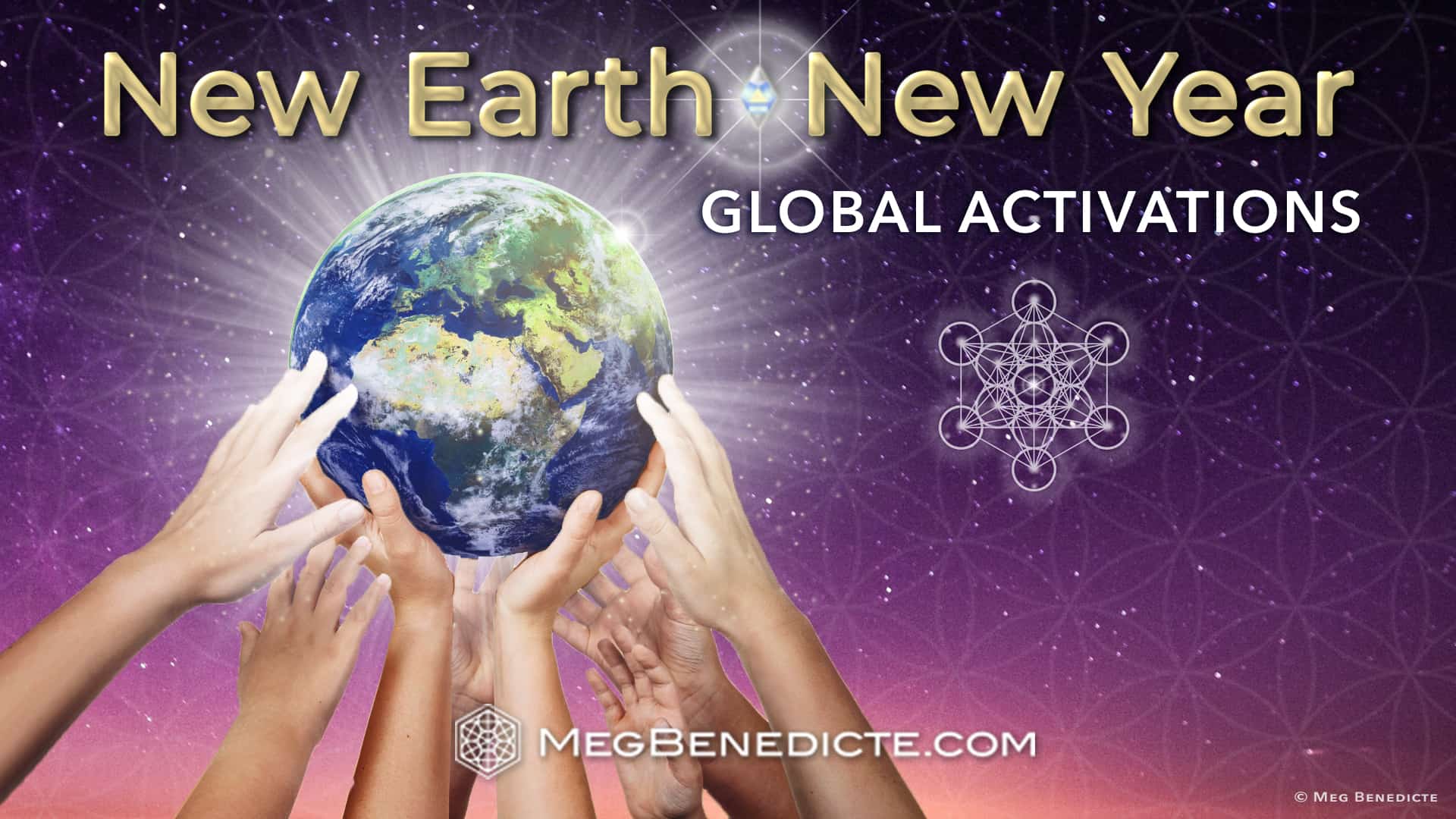 Graphic Design
Logos
Branding
All Print Material
Visionary Art
Social Media + Web banners
Video Editing
CD cover art
Pitch Decks
I specialize in visionary art. Sacred geometry is a favorite. It Is nearly limitless how many graphics design options there are.  If you want something visual, just ask.  Chances are I have done it, or can do it.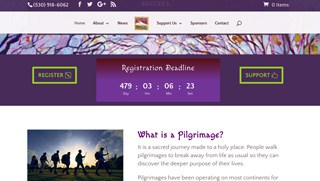 Website Design
Fast, Secure Hosting
Divi Website on WordPress
Highly Customizable
eCommerce Sites
Device Responsive
Basic SEO
Front-end Client Editing
I want you to have the best in security and customization for your unique brand and online presence. WordPress has proven it's worth for professional websites with so many options available.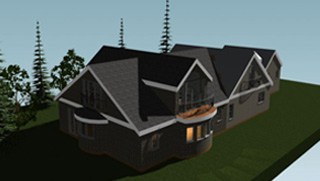 eco home plans
Stock Plans Available
Custom Designs
Sustainable / Eco Designs
Earthbag Dome Workshops
3D Modeling + Animation
Contractor/Engineer Teamwork
Lucid 9 Design's foundations are in sustainable home plans and custom designs.  I work with structural engineers and talented contractors to build a home of great value to you and for the future.
 "… During the design process Lisa is able to intuit and attune to my vision and needs, creating beautiful graphics that enhance my business. Lisa is gifted artist and co-creator." 
"Unlike other website designers I have hired in the past, Lisa Diane always understands my exact needs, offers the clean, contemporary and artistic look I'm seeking and delivers in a timely manner…"
"I am thrilled with your work! This was wonderful fun! … And definitely will work with you on future projects! Much Love!" 
"Elizabeth "Lisa" Diane is absolutely amazing! I'm constantly looking for graphic designers that have the ability to capture the essence of our vision…" 
"… I love her work!  Elizabeth has a gift for creating extraordinary designs that are both dynamic and imaginative…" 
Graphics + Website  Reviews
"I've been working with Lisa Diane for several years and highly recommend her graphic services. Lisa designs many of my marketing graphics, event banners, ads, flyers, sacred geometry images and training graphics. I especially value her knowledge of sacred geometry. During the design process Lisa is able to intuit and attune to my vision and needs, creating beautiful graphics that enhance my business. Lisa is gifted artist and co-creator."
"Unlike other website designers I have hired in the past, Lisa Diane always understands my exact needs, offers the clean, contemporary and artistic look I'm seeking and delivers in a timely manner. She is careful to stay within my budget and to communicate any potential changes. She has become my go-to web designer for the past few years for projects of all sizes. I can't imagine a better website designer than Lisa Diane!"
"ELizabeth "Lisa" Diane is absolutely amazing! I'm a DJ and an event producer and those of us in the entertainment field are constantly looking for graphic designers that have the ability to capture the essence of our vision. Marketing and promotions is absolutely crucial in this type of industry because it's extremely competitive, therefore we're constantly looking for graphic designers that are knowledgeable and experienced. Not only does Lisa have all of these abilities, her artistry is spectacular and she's super efficient when working together, which I can appreciate. The projects we worked on together met all of my expectations and even exceeded them. Aside from Lisa's amazingly talented artistry, she was incredibly easy to conduct business with, she was very patient with any alterations I made, and her prices were very fair. If there was a rating system here on Linkedin, Lisa would most definitely be off the charts. I highly recommend booking Lisa if you're looking for graphic, home and web design… she's that good!"
"I have been a client of Elizabeth Diane's for several years. She created a very beautiful and amazing website for me as well as stunning business cards.  I love her work! Elizabeth has a gift for creating extraordinary designs that are both dynamic and imaginative. She is very creative and innovative in her unique approach to producing designs that match her client's energy.  The website she created for me was exactly what I envisioned and was infused with amazing spiritual energy. One of Elizabeth's many gifts include paying attention to detail and her dedication to providing extraordinary design services."
Sustainable  Home  Design  Reviews
"Lisa Diane was a key member of our design team. She immediately connected to our vision. Her artistic rendering of the concept was beautiful and helped us communicate our vision and rally community support. Lisa brought real passion to the project and an excitement for researching and integrating non-conventional elements into the design. She ensured that our values of sustainability, community, and fun were reflected in more than the materials but also in the overall aesthetics of the building."
"Let me just say you are fabulous to work with! So calm and collected, not to mention talented! Thank you so much!"
"Lucid 9 Design has been an asset to my Company. Lisa is very passionate about her work, absolutely reliable and effective getting me exactly what's needed. If you are searching for a design professional with integrity don't look any further!"
"Lisa Diane has given us wonderful assistance in getting our house project going. She is very competent, listened to our ideas and plans and helped to put them into a definite design. She was also fun and a pleasure to work with. I'm sure that we will work with her further as we build our home."